High-quality parts at a reasonable price
Window regulators and switches
Air conditioner compressors
Who we are
and why choose
AutoGarbus?
We are one of Europe's largest suppliers of automotive components and automotive parts Vendors official representative in Lithuania. Company Polcar imports automotive parts from more than 350 manufacturers from around the world. In its warehouses with more than 110000 shopping positions.
​
Our company in Lithuanian sells car parts and is one of the largest auto parts supplier in Lithuania. The company is engaged in wholesale - retail trade of parts for all brands of cars, and has an extremely wide range of lamps, direction and their glasses, engine hoods, fenders, wheel, engine and bumpers lower guards, front and rear bumpers and frames, as well as the repair archs thresholds choice, side mirrors, and glass range.
​
We also sell a variety of: cabin, air conditioners, oil and cooling system radiators, cooling and interior fans, water pumps, all of the suspension, chassis, transmission and electrical parts.
We transport and receive goods every working day
In collaboration with us, we offer a very good discounts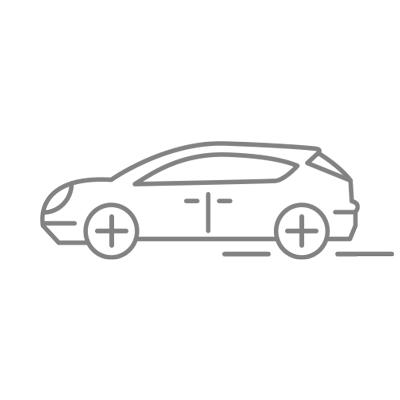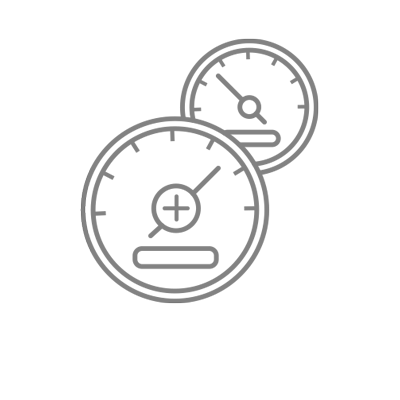 Delivery every working day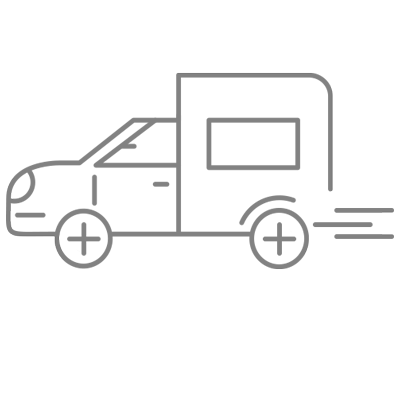 Delivery all over Lithuania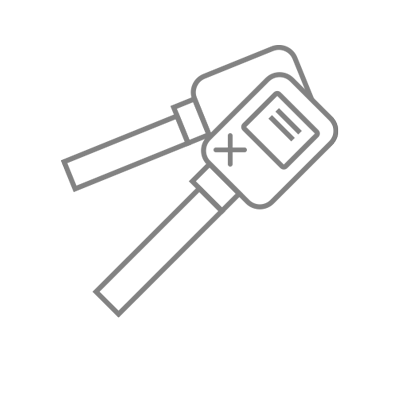 Good quality at a reasonable price
Tel. +370 5 276 0745
+370 5 276 0872
​
Mob. +370 610 20159 (+viber)
​